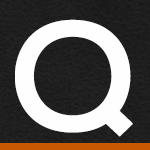 Do you know anything about correcting the Harley wobble in my 2012 Road King. Between 90-100 and in a curve, I get a wild wobble. Do you have any tips on this? – Ken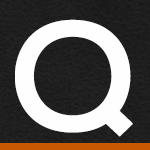 I have a 1999 Road King and my bike wobbles. I installed a engine stabilizer on it, motor mounts did not get replaced as they look good. After set and done it still wobbles, the handlebars do when I go over 75.
Via Email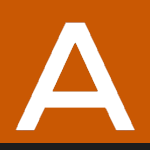 We had more than a few emails asking about the wobble felt on Touring motorcycles so we produced a class. Please take a moment to watch the Chat with Bob video, review the class offerings and read the hundreds of comments here in the Discussion section below. These are riders who have had the same issue and those who have found solutions for the problem.

Fix My Hog Video: Harley Wobble Chat with Bob
We felt this topic deserved it's own Class. You can purchase it and keep it as part of your reference materials for service and maintenance. Fix Your Harley® Wobble Class can be purchased here.
If you have had some experience with this problem, please feel free to share it with others in the comment section below.
Thank You