Bob LaRosa, our Harley expert, walks us step by step how to remove Harley cam bearings, cams, and cam chain tensioner shoes.
Here is an example of a worse case scenario on an 88ci Twin Cam. Pics from a blown motor we previously had in the shop.
One of the original inner cam bearings failed.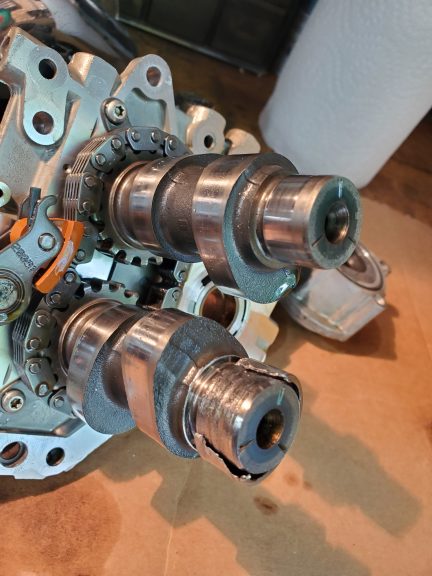 A few bearing needles wiped out the oil pump. The oil pump seized over the crank shaft and damaged the crank shaft.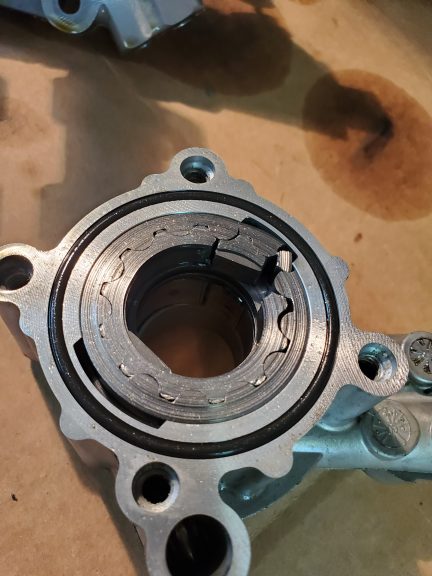 The rest of the bearing needles dropped into the crankcase and and continued to spread throughout the engine.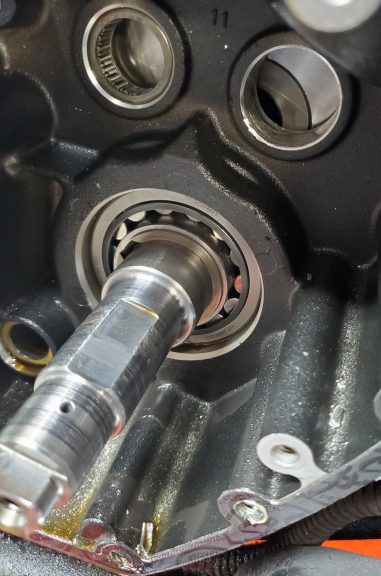 This is why it is of utmost importance to upgrade inner cam bearings and cam chain tensioners on the Twin Cam engine.
Next Video: Harley Davidson Camshaft Replacement Along with Bearings